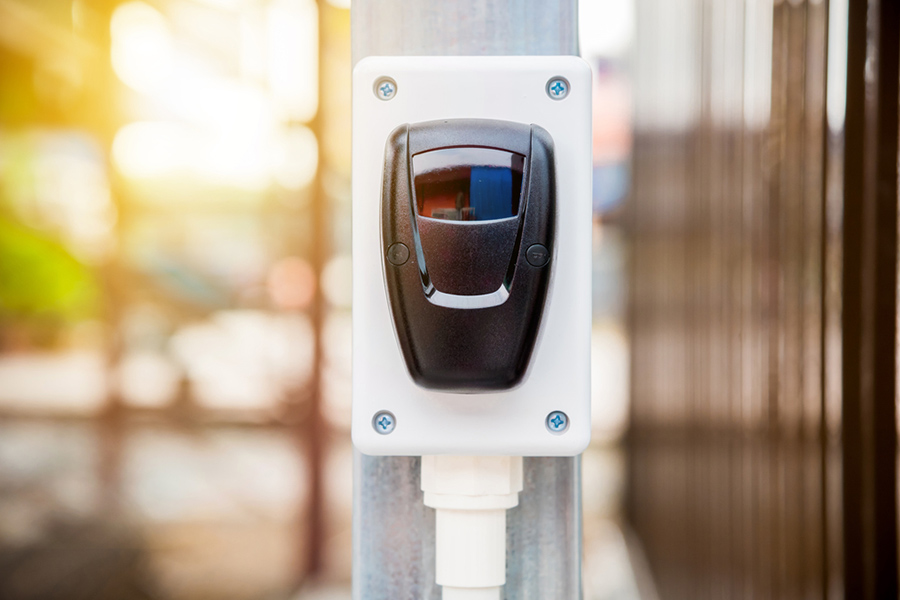 How Can Geofencing In Springfield Enhance Home Security?
Today's home security installations are getting more capable every year. With that being said, it doesn't take much to neglect to perform basic security duties like arming your home security, shutting the garage door, or even making sure your doors are locked.
What if you didn't have to concern yourself with these chores in the future? When utilizing geofencing in Springfield, you can let your system do it for you.
What is Geofencing In Springfield For Security Systems?
Geofencing creates a virtual border a set distance from your residence, which you are able to customize within your cell phone app. The technology then tracks your cell phone to deduce when you cross the perimeter and then puts in motion your "leaving-the-house" automations.
How Does Geofencing Work?
Geofencing relies on z-wave, a wireless communications standard that smart devices use to interact with other connected equipment. This innovative approach assists your home security by putting all elements onto the same network. You can then institute a virtual "fence" around your house and program particular actions if you move beyond the prearranged border line.
To illustrate, shortly after you exit your property, you may instruct your security system to engage door locks, shut the garage door, and switch the alarm back on. Conversely, when you return to your house, geofencing can alert your system to disengage the alarm, open the garage, brighten first-floor lights, and even adjust your your temperature settings.
Below are several of the technologies you can control with geofencing:
● Lighting
● Thermostat
● Surveillance and alarms
● Home electronics like Stereos, TVs, and appliances
● Garage door sensors
Schedules, Scenes, And Geofencing Are At Your Fingertips With Your Smartphone App
Geofencing is one of the many ways you can use your home security system in Springfield. With the ADT Control app, you have the ability to make the most of smart home automation. With just a few taps of a button, and you have the opportunity to:
● Program schedules: set your smart alarms and cameras to activate at predetermined times. Direct various lights to turn down to signal that it's time to turn in for the night, or disarm your security alarms the first thing in the morning.
● Control device interactions: Make certain equipment come alive when another element is triggered. Instruct your thermostat to turn on the fan when the CO detector trips. Or turn on your hall's smart light when your doorbell camera notices abnormal activity in the yard.
● Set a scene: Design scenes featuring various devices that all act in concert with each other. Have your lighting lower, the thermostat go down, and the locks bolt at the end of the day. Or program the system for movie night with preset light and temperature settings.
● Geofence your security: There may be times when you fail to enable the security system as you're running late for work. With geofencing technology and your cell phone, you'll never forget to arm the system and shut the garage door.
Enjoy The Benefits Of Geofencing in Springfield
Whether you desire added peace-of-mind of a safe, secure home whenever you drive away or you want to take advantage of home automation, geofencing can help. Contact one of our knowledgeable team members today at (417) 233-4368 or submit the following form to begin customizing your optimal security system.
Areas Served Around Springfield By Secure24 Your Local ADT Authorized Dealer